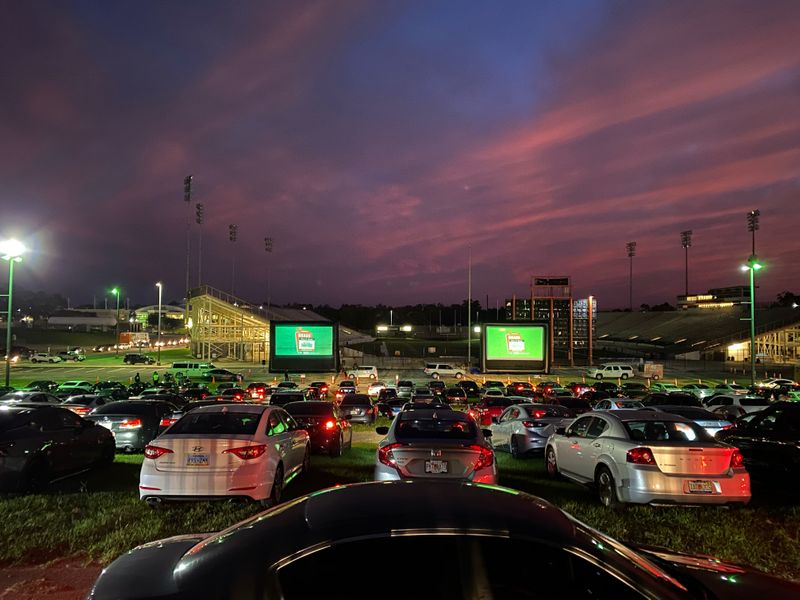 About Tally Outdoor Rentals
From drive-ins to foam parties, we've got you covered! Tally Outdoor Rentals is your one stop shop for parties that your customers, family, and friends are sure to love. What started out as just an idea has developed into one of the most successful and exciting businesses in the area. We're proud of the business that we've created, and relish the opportunity to continue offering our rentals and services to customers in the future.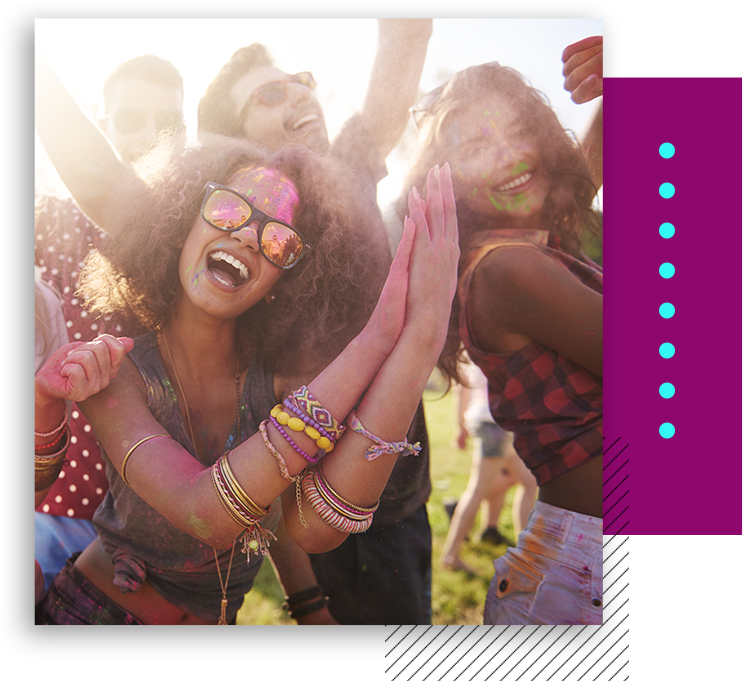 Why Rent With Us?
Tally Outdoor Rentals, has served thousands of customers here locally in Tallahassee. When it comes to customer satisfaction, we strive for the best, and we'll settle for nothing less.
Sign Up for Our Newsletter