ORGANIZE A MOVIE NIGHT FUNDRAISER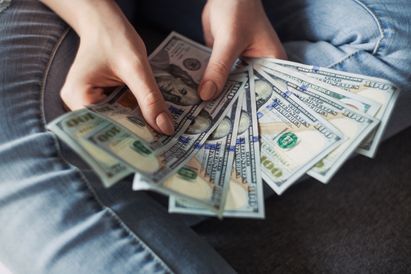 Head Coordinator:
-Organize your planning team
-Secure your venue
-Secure your equipment (pay your deposit to lock in date)
-Obtain your public performance license
Concession Coordinator:
This person will handle all concession needs. This is a great way to raise money by selling pre-paid concession bundles.
Idea: Work with the ad coordinator to purchase pizzas from a local restaurant at a discounted rate and sell them by the slice.
Ad Sponsorship Coordinator:
This person will contact local business and sponsors for donations and sell preshow (on the screen) ad space and ad space for the local flyers.
Recommendation: Average cost $50-$150 for ads
Media Coordinator:
This person will handle all social media advertising and/or flyers. Adding local businesses to this flyer can really drive revenue. Create a slideshow with pictures and the company's logo after they purchase ad space.
Site Logistics Coordinator:
This person will handle on site parking and layout. Do not forget about trash cans for trash disposal for a quick clean up. On the day of the event this person will provide the Blu-ray / DVD to the techs on site to play the movie.
***Please keep in mind you must click below to request a quote for a fundraiser event (discount). Then, call (850) 888-2559 to speak with a team member